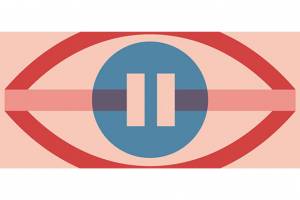 BRATISLAVA: The Bratislava International Film Festival has cancelled its 2019 edition, which was due in December, but it plans to develop into a modern and larger film event next year.
"The reason is that we do not want to organise just a four-day festival as it was last year, but rather to create a modern and meaningful project in Bratislava. That takes more time and effort than we initially thought. We have come to a point where our dedication and respect for the Bratislava IFF's successful, 20-year-long tradition has run up against the increasingly demanding process of finding adequate funding, which has had a negative effect on the festival's further growth and development", the festival's team said in a press release.
Since its beginning in 1999, the Bratislava IFF was one of the largest film events in Slovakia, with a permanent competition section for first and second feature films and various sidebar events.
["source=filmneweurope"]